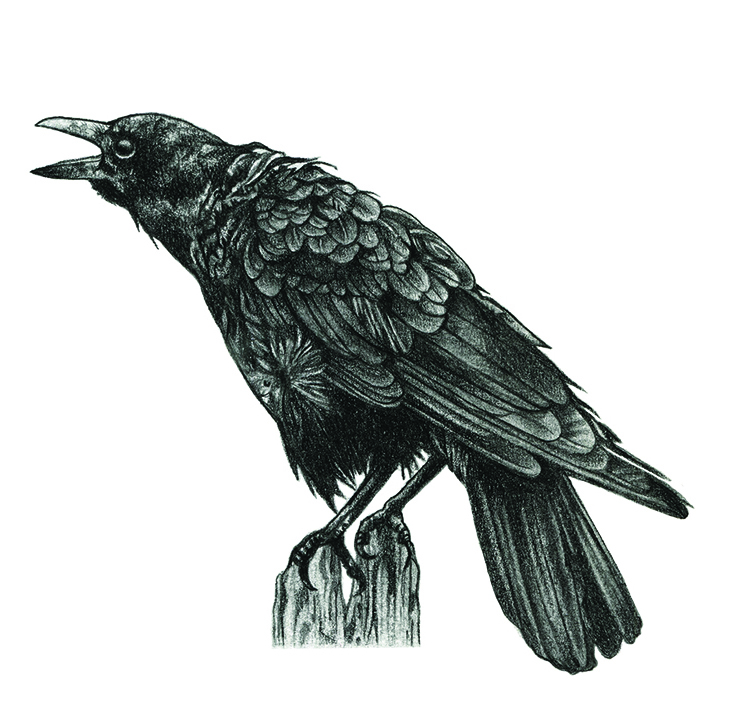 Rosie Olivia Toole is a Fine Art graduate currently based in Brighton,
UK. Since graduating from Manchester School of Art in 2012 she has worked as a painter and illustrator. Her work is heavily influened by her love of cult cinema, punk music and photorealistic portraiture.

All paintings are created using Liquitex artist acrylic paint.

Select Clients Include: Bloomberg, Oi Polloi, Estereo, Manual de Uso Cultural, Dr Martens, Shelf Heros.

She is represented by

ROAR

Artist Agency in the UK.

If you have any enquiries or feedback that you would like to share, please e-mail

rosie.toole@gmail.com

.
︎

All work COPYRIGHT © 2017 Rosie Olivia Toole*
*Unless otherwise stated